PowerUp

your Ecommerce stores
with our Performance-Optimized WooCommerce Plugins & Enhanced WordPress Themes. Well-performing Mobile Apps are here to Explore!
We provide the Best themes to enhance your website's appearance layout, and design. In addition to that, it also helps to improve the performance of your website.
Testimonials From Our Satisfied Clients

Testimonial 3
This plugin has a fast and receptive lightbox. Great work, it does the job perfectly. support was very prodigious and helpful. Keep growing.
Sofia

Testimonial 2
Great Plugin does the job very well. Smooth to configure and customize. Intuitive and prompt support. Thanks, guys! And keep up with the good work.
Marcus
Testimonial 1
Clean and easy to work with. This is perfectly a helping hand for woocommerce sites. The team went above and beyond supporting me with my issues.
Maria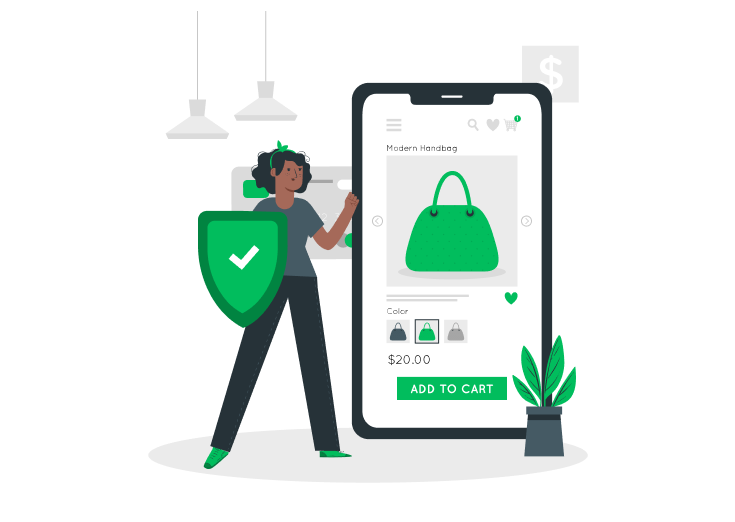 Security is one of your highest priorities as an online store owner. You are responsible for your files, product presentation via WooCommerce product video, and
View More
Subscribe To Our Newsletter