For any eCommerce store, they put the maximum effort to drive more traffic to their site. But, that's not enough for bringing more sales. The real work starts here.
What should our landing page look like?
If we bring a customer to our site's landing page by organic or advertisement campaign method, then we must provide a valuable experience for them to make a purchase.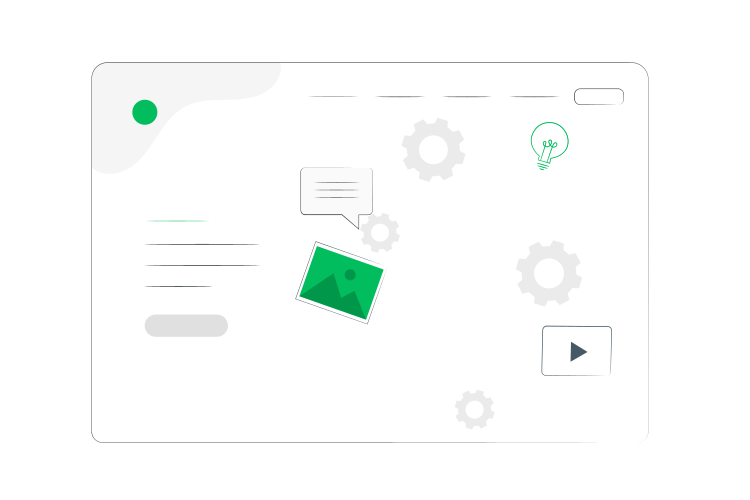 When a customer visits our site and looks at any improper UI design, layout, or content on the product(landing) page, then they surely abandon our site without making any purchase.
First of all, we must gain their trust and make our visitors believe that our site provides valuable products and always provides instant customer support.
How to Customize the Product Pages in WooCommerce?
Some factors break down the customer trust on our sites. But, you don't need to worry about that.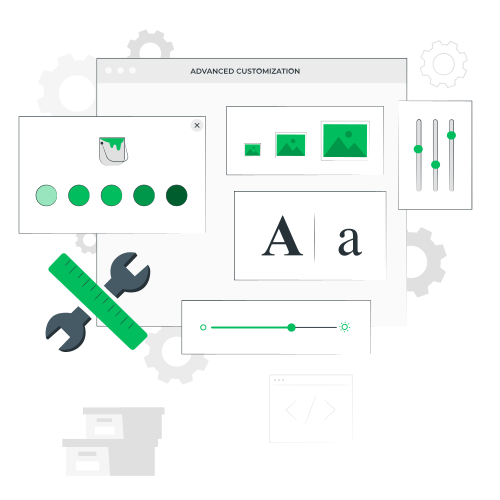 I'll give you the solution to get rid of that. Let's look at that issues and their remedies.
What is a product page in eCommerce?
A product page of an eCommerce site provides the details of the respective product like the content, images, and some other related elements. On this page, customers can know more about our products and decide to purchase them. It's our responsibility to make them hit the "Buy" option. There is a negative side also. When the customers feel some discomfort with the product page, they'll suddenly leave the page without making any purchase.
How do they help in the eCommerce business?
When you provide a product page that is responsive to your visitors, the conversion rate gets increases. That is what we all work for. There are a few other factors that can help us achieve our goal.
Increase the visibility of online search results
Promotion of the brand
Reduce cart abandonment
Beneficial for social media marketing
What should a product page have?
For creating a personalized product page, you must have to convey the content of the product simply. It should be easy to understand once read. Also, provide more information about the product(size, color, fittings, etc), high-resolution images, and videos(mostly 2) to get a clear overview of the product. The page should contain social media icons for easy sharing.
The navigation has to be very smooth and make purchases without effort. Put some customer reviews and ratings at the bottom of the page. These are the essentials the product page should have to be perfect.
How do you structure a product page?
First, you have to think from your visitors' point of view. It'll help to bring out more ideas(creating new things). Here, I offer you something. Why should they come to your site? What type of products or solutions do they want? These are the most common things. If you accurately find your visitors' needs, then you nailed it.
Structure the page with precise headings and display more details about your product. Page loading speed is a much consider factor. So, optimize the product pages with compressed images and videos. Also, provide only the required product fields on the page. But, there are various types of users like you in the WooCommerce Business.
So, I have something special for you. The Best Product Addons and Custom Product Options WooCommerce plugin provide 15+ different custom field types, file uploading options, drag & drop form builder, custom price fields, and many more are there to explore. So, just take a look at its features. If it suits your niche, then get it!
How to Increase Sales in WooCommerce?
Some factors are there to help optimize the product pages and increase our sales in WooCommerce. After customizing your product page by the above-said method, simply follow these factors to make more income.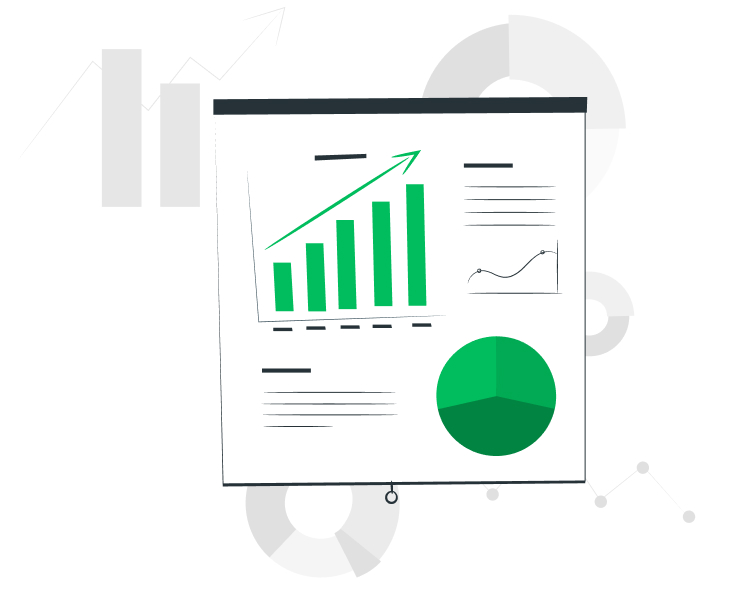 User Experience
First, you should focus on the user experience. Provide good content with an easy and simple but have a great look. If you couldn't, no worries. There is another way that you can choose a supreme template that delivers an astonishing look and provides the best UI design.
Brand Value
Must have a branded page that serves the value of your brand with some good explanations. Most of your visitors directly land on the product page. So, it should contain eye-catching visuals of your product and brand descriptions. It increases the purchase possibility.
Show Similar Products
An amazing opportunity to upsell ad cross-sell your other products to the customers by displaying them(related products) at the side and end of the product page. It works well for most WooCommerce Business sites. So, this method is an effective one. Must follow to gain more.
Gain Trust
Always remember this point, ranking your site on search engines and increasing conversion rate are secondary. But the primary one is that you should be very confident in one thing, your products and solutions are useful and reliable for the customers. Provide clear return policies to find easily.
Search Engine Visibility
Optimize your product pages to load in a fraction of seconds. Use evergreen and clear URLs so that the search engines can find your site easily. If you provide valuable content and respective solution, then your site will automatically rank at the top of the search results.
Create Urgency
Implementing this thing could make tremendous growth in your product sales. The survey shows us that nearly 322% sales rate was increased by creating urgent-related sales like "Limited Offer!", "Limited Stock", etc. These techniques will make a huge impact on your sales and thus help to increase the conversion rate of your WooCommerce product.
Shipping Adjustments
Once a customer is satisfied with the content and features of your product, he proceeds to the purchase option. There he sees the shipping cost. Most of the customers abandoned shopping carts due to the high shipping costs. So, you have to sacrifice the shipping cost for gaining more customers and sales. It's your wish that you either lower the shipping cost or offer it free.
Conclusion
In WooCommerce Business, your product page is the key to encouraging the visitor to make a purchase. So, let's fine-tune your site with all the measures I've provided above to convert all the visitors into your customers. Increase your conversion rate to become profitable. In this article, we've learned how to optimize the WooCommerce product pages to increase product sales. I hope, you got something beneficial today!